Headache is a common disease that attacking almost everyone in the world. This disease can be caused by many factors such as stress, bad diet program, too much caffeine, dehydration, and so on. Although it seems a common health problem, a headache will disturb the whole activities that you do.
Sometimes, headache is the signal that has been transmitted by our body as an indication of several health problems. Many kinds of medicines have been invented to solve this problem. But, I'm not recommended that because the medicines are contained with artificial material that is really dangerous for us if it consumed periodically.
ALSO READ: How to Reduce Breast Size Naturally
In this article, I will provide you with the list of foods that use to remove your headache so you can say goodbye to the medicines forever.
1. Mineral Water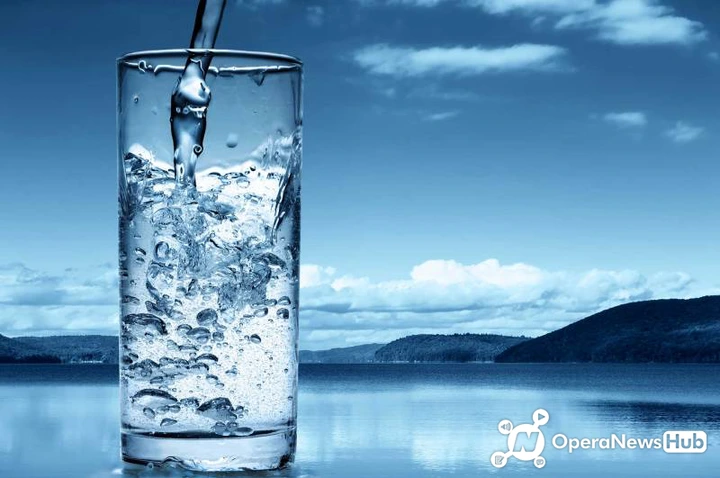 The main factor of headache is usually dehydration. Dehydration is a health problem caused by lack of water inside our body. In order to fulfill the need of water inside your body, you can drink a glass of mineral water. You can avoid or at least reduce the consumption of coffee or tea. Caffeine inside these beverages can drain the liquid inside your body so it will give you enough time to torture your head.
Originally posted 2020-05-24 13:36:27.